What To Look For When Shopping For A Used Vehicle Loan
June 22 2018, Jessica George

Today, we're talking about used vehicle loans. Sometimes people arrive at my finance office without being prepared.
That's completely alright, and we truly enjoy educating our customers, but we often find that people wish they knew these things before visiting a dealership. Here are the most important things to look for when shopping for a used car loan!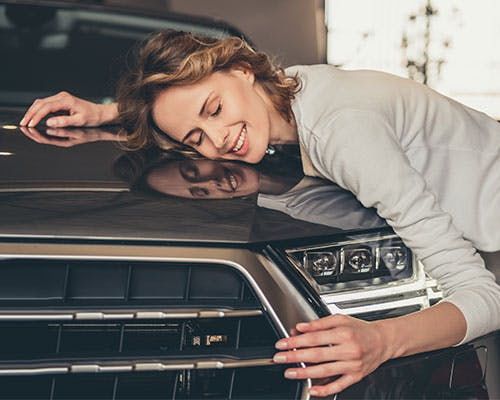 The Price of the Vehicle
When you're shopping for a vehicle, it's important to stay within a reasonable budget. Using a payment calculator will give you an idea of your potential monthly (or bi-weekly) payments. Knowing this, you'll have a rough price range that you should be shopping within. The total purchase price and your down payment will dictate your monthly payments, so be sure to keep these reasonable and within your budget.
Because the total price of the vehicle is so closely related to your monthly payments, knowing this upfront can help you plan ahead for the right vehicle purchase price to aim for, before you ever visit a dealership. If you're previously purchased a vehicle and have an understanding of your credit score, you'll also likely have an idea of if you are to get approved for a total loan of that amount. Knowing this will save you choosing a vehicle and having to re-select something different during the finance process.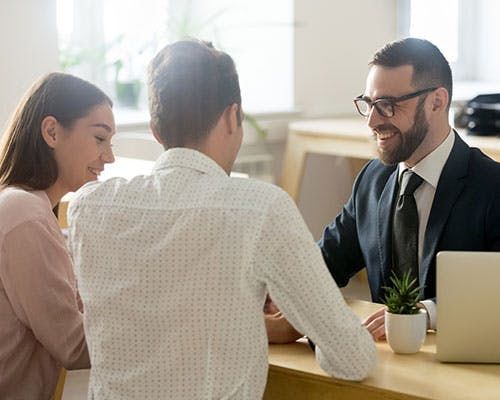 The Lenders Available
Here at Western, I have many connections to various local lenders. These long-term relationships not only provide you with more options, but also allow us to choose the best one for you. Certain lenders are better for those with bad credit, and others are better for those with spotless credit. My history and experience working with different lenders means that you'll get matched with the right lender the first time.
In addition to selection and availability, having multiple lender relationships also allows us to beat the banks. If you go directly to a bank you're only comparing the bank to its set of rates. This often results in people getting less-than-ideal interest rates and higher monthly payments. Don't sell yourself short; let me help you find the best lender for your unique situation. You can learn more about the banks that I work with here.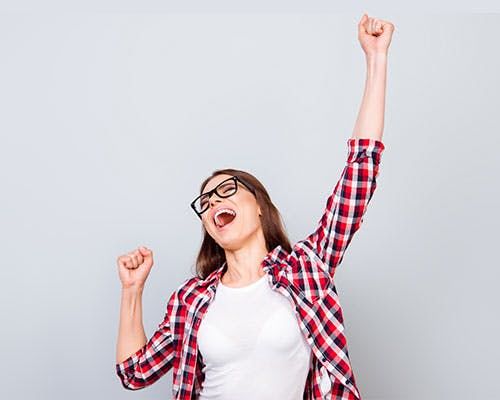 The Interest Rates
Each lender will have different interest rates available. These rates are calculated based on your credit score, price of the vehicle, down payment, and other factors. With multiple lenders available, we will be able to find the best interest rate available to you with ease.
The interest rate of your loan will impact the total amount of your monthly payments, so having an understanding of how interest works and gets paid back is critical for a smooth and affordable repayment process.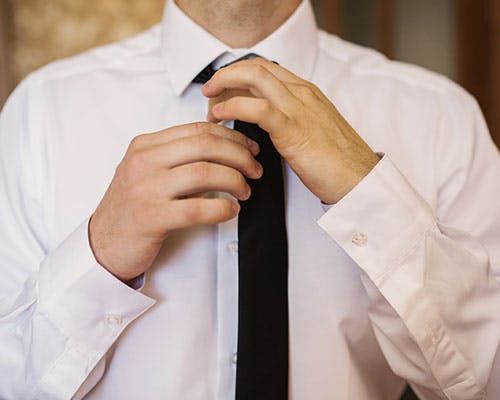 A Finance Professional
There are many different car loan "styles" available these days. Some sites claim guaranteed approvals, some claim to get you approved and ready online without ever stepping foot into a store, and some connect you with a vehicle that you've never seen before you even know what dealership you're working with. To put it simply, we don't believe in any of these tactics.
Other times, we've seen people who have had a finance representative hit their credit so many different times that it's put a serious dent in it. That's something else that we don't do.
Because of my extensive experience connecting finance shoppers to different lenders, I have a strong idea of which lenders will provide you with which rates and will match you accordingly. That way, we only process a credit check once. Not multiple times. Just another reason to work with an experienced finance professional will protect your credit and find a solution for your budget.
Contact me with your questions, and I'll answer you directly and/or in an upcoming blog!