What Banks Do You Work With?
March 16 2018, Jessica George

Here at Western Used, we strive to provider Corner Brook and all of Newfoundland with the best options possible when looking for a used car or used truck loan. That's why I work with a selection of trusted banks and lending institutions; to get you the used auto loan that is best for you, at the right price for your budget. We're even able to get you into high-quality used vehicles under $10,000.
What Banks Do You Work With for my Used Car Loan?
I work with a variety of lenders, many of which you've likely heard of. I look at your unique credit situation and match your loan to the lender that suit you best, based on my extensive experience in automotive financing. Our current list of lending partners includes: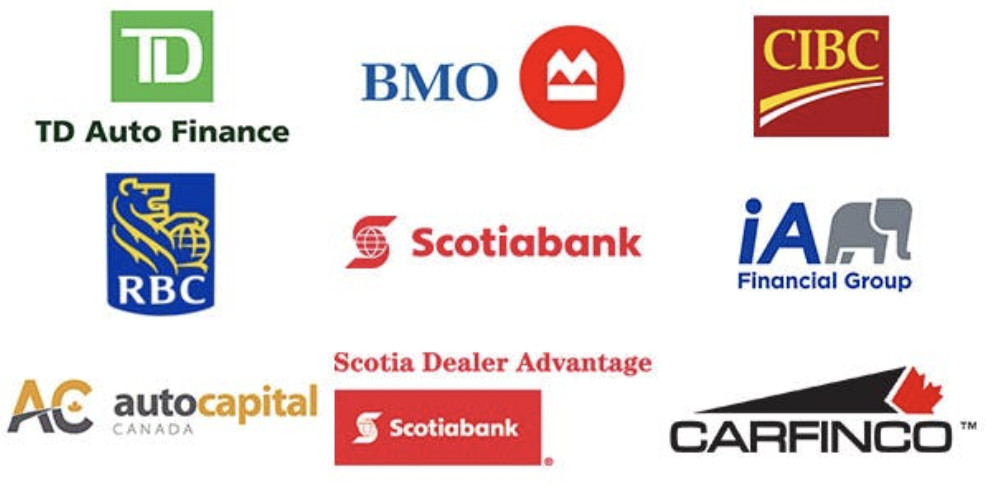 That's quite a few! Don't worry though, I'm here to help you find a suitable match. I find that some lenders are best for optimal credit situations, while others are best for bad credit or credit rebuilding situations. Whatever your situation, there are options.
What Should I Consider When Selecting a Lender?
As with any other type of loan, it is important to consider your present credit situation, budget, payments, and the interest rates available. Some lenders work with different payment schedules (such as monthly vs bi-weekly), and others are more flexible. I will only send your application to lenders that, in my experience, are likely to approve your loan. This way, your credit isn't being pulled unnecessarily. A good business manager will not send your application just anywhere to avoid hurting your credit score (multiple submissions cause a temporary ding to your score); a bad one will send your application to every lender and see what the results are. I would not recommend this.
Because we're able to provide you with a selection of different vendors, we're able to truly find you the best rate. When working with a single vendor, or directly with a bank, you're only viewing the best rate of one institution.
Sometimes, making things easy is of the utmost importance. I often see shoppers that are looking to finance their used car through their current bank. Because I work directly with all of the major banking institutions, this is easy as pie! If one of the other lenders may provide a better deal, I can help you work through that decision-making process as well.
Whatever bank you deal with, and whatever your credit history looks like, I'm here to help. Feel free to reach out or stop by anytime. I'd be happy to answer any questions that you may have. If you're looking to rebuild your credit, I can help with that as well. ​